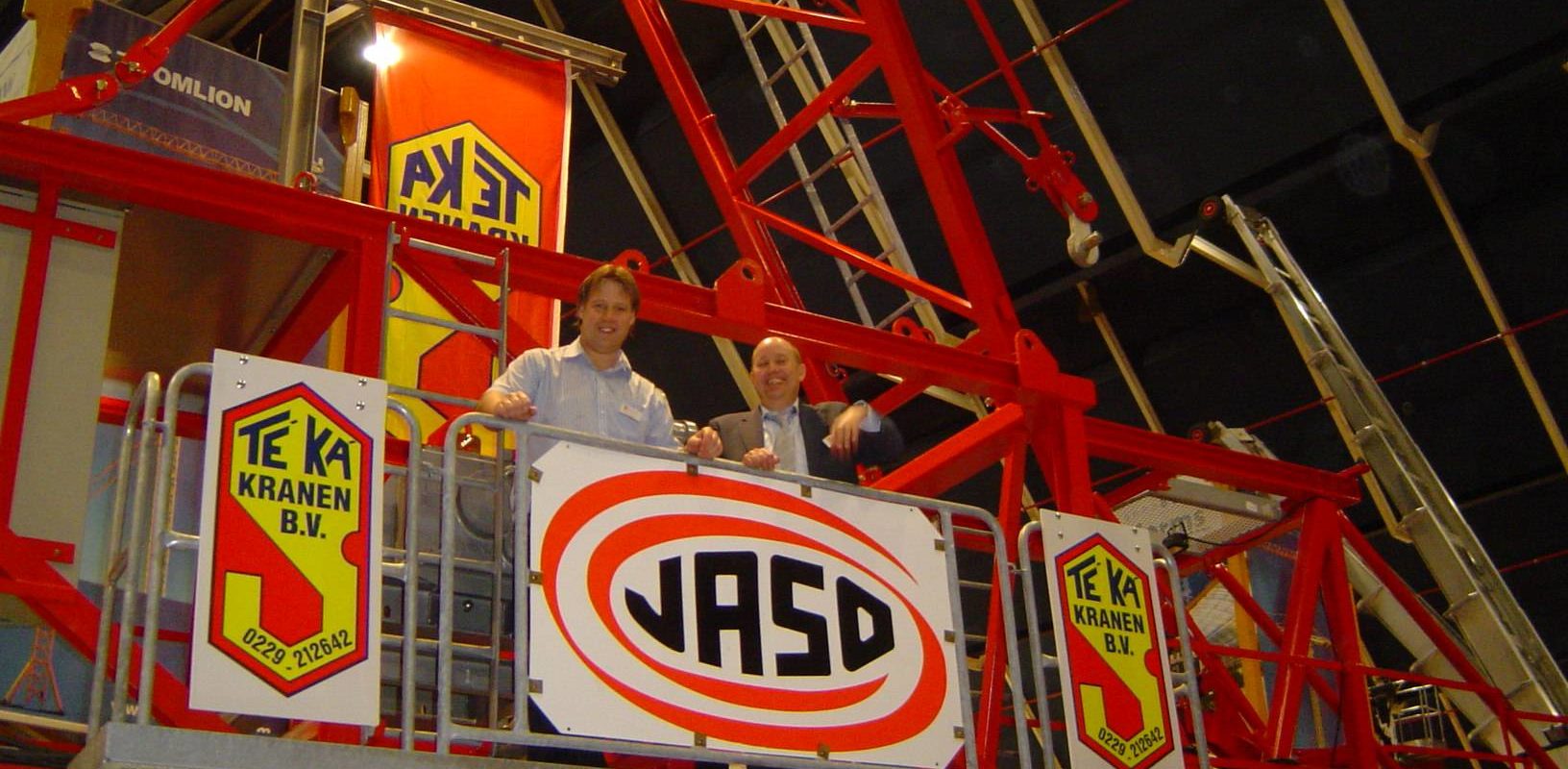 Working method
Renting a crane
How do you find the perfect crane? Teka Kranen focusses on your needs and gives you advice when choosing which crane best suits your vertical transport needs. We can give you the best advice possible if you contact us during the start-up of your project. Why? That way we can check for any surprises that may occur and try to prevent them beforehand.
The most profitable solution to your vertical transport needs
We want to help you find the most profitable solution to your vertical transport needs. That's why we look beyond the rent and transport costs of the cranes that might be best suited for your construction project.
At Teka, we take the construction costs into consideration. With our cranes, you can work more efficiently and safe. With a mobile tower crane on tracks and one of our crane operators, your productivity will increase by 50%. Renting a Teka crane will speed up the process more than other cranes would. This also result in faster completion of the project.
During preparations we will show you alternatives and the costs attached. That way, you can make a well calculated decision.
Available 24/7 when renting
After the confirmation of order we will deliver the crane to the location of your choice. We will set the crane up and configure it according to the load. If you decide to use your own crane operators, we will gladly instruct them so they feel comfortable with the crane's controls.
We also have TCVT certified crane operators available. During the rental period, you will keep the same crane and operator on the project.
If you run into any problems, you can get in touch with us 24/7. After the rental period we will disassemble and remove the crane for you on the agreed date.
We just want to lighten the load. There is nothing we won't do."