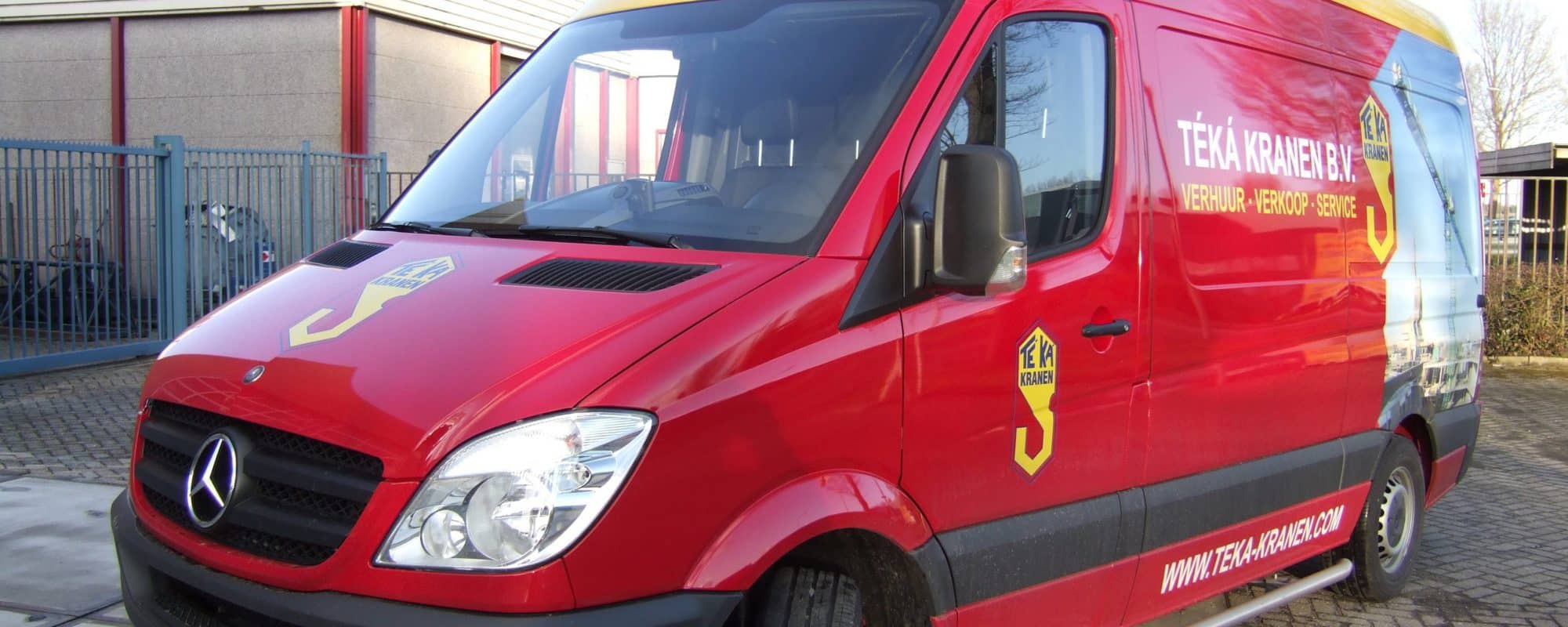 International crane service and crane maintenance
Our maintenance and service team takes care of our cranes and those of third parties and revises them if needed.
Mobile crane service 'worldwide'!
Maintenance is done in our modern and well equipped workshop in Hoorn. We are mobile as well, with our well equipped service busses that travel all around Europe. Our mechanics can fix malfunctions and take care of maintenance on site. We also do this worldwide, but our busses can't get to jobs outside of Europe. You will prevent downtime and we will get your crane back up and running in no time!
Excellent crane maintenance
Preventive maintenance is essential for the reliability of your, as well as our cranes. We have developed our own crane maintenance process for the perfect results. Some of the best crane mechanics around work in our modern workshop to keep your as well as our cranes in great shape.
Inventive crane revision and development
We maintain, revise and optimize our collection of cranes so they match the needs of contractors and construction workers perfectly. Our mobile tower cranes on tracks are great when it comes to mobility and productivity. Our tower cranes are equipped with a track with a generator and a separate hydraulic system. That way, we keep our cranes in great shape and make sure they comply with the modern demands of a construction site.
We make sure our cranes:
are quiet;
have a low fuel consumption rate;
can be connected to a construction power connection;
have a large fuel tank;
show less wear and tear.